ABOUT
PRESS
PHOTOS
SPONSOR
Cast
Poster
Production: fringe ensemble & Şermola Performans
World premiyer: 24 Mayıs 2018, theaterimballsaal Bonn
Written by Mirza Metin
Director: Frank Heul
Performers: Hicran Demir, David Fischer

Stage & Kostum Designer: Annika Ley
Music & Sound Designer: Ömer Sarıgedik
A text based on true stories which zeros in on the tragic massacres suffered by Yezidi Kurds and the dilemmas experienced by Kurds living in the diaspora.
Ferhad, a fugitive from the war who lives in Sinjar, crosses paths in Istanbul with Şerin, a woman based in Germany who is travelling back to her roots. The moment they meet, time stops; their hearts beat faster. But neither gives up on their journey. In each case, this journey is an existential struggle. Şerin sets off for Diyarbakır and Ferhad, with the help of smugglers, for Germany. The only way they can communicate is by phone. Neither puts their phone down for a moment on their travels. The further apart they are physically, the closer they become. They agree to meet up in Bonn. But Ferhad loses his phone in Italy.
Will Ferhad make it to Bonn? Will Şerin and Ferhad find each other? Will their burgeoning romance come to anything?
A potential love story dogged by war, flight, alienation, otherization, fascism and preconceptions.
With the financial support of the City of Bonn, Ministry of Culture and Science of the German State of North Rhine-Westphalia and the Institute for Foreign Cultural Relations.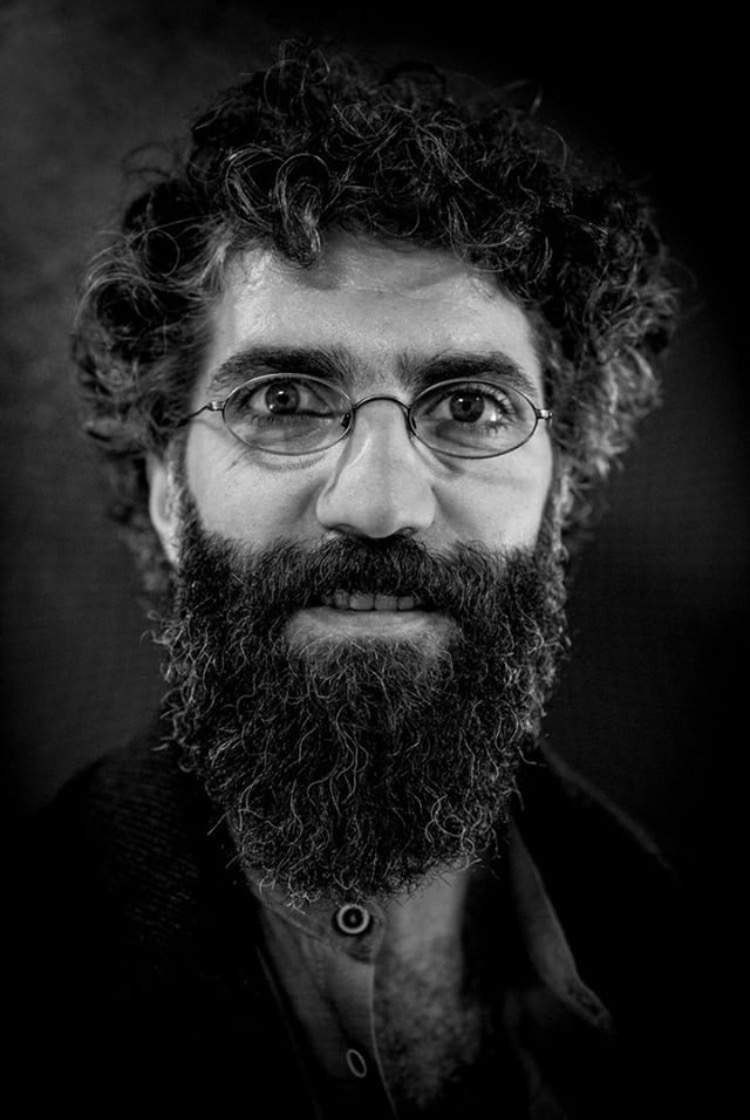 Mirza Metin
Yazar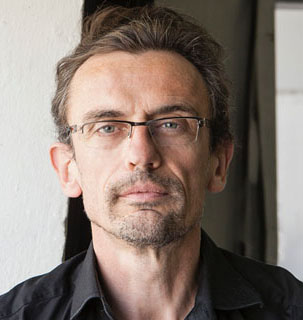 Frank Heuel
Yönetmen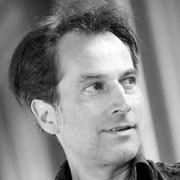 David Fischer
Oyuncu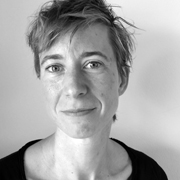 Annika Ley
Sahne, kostüm tasarımı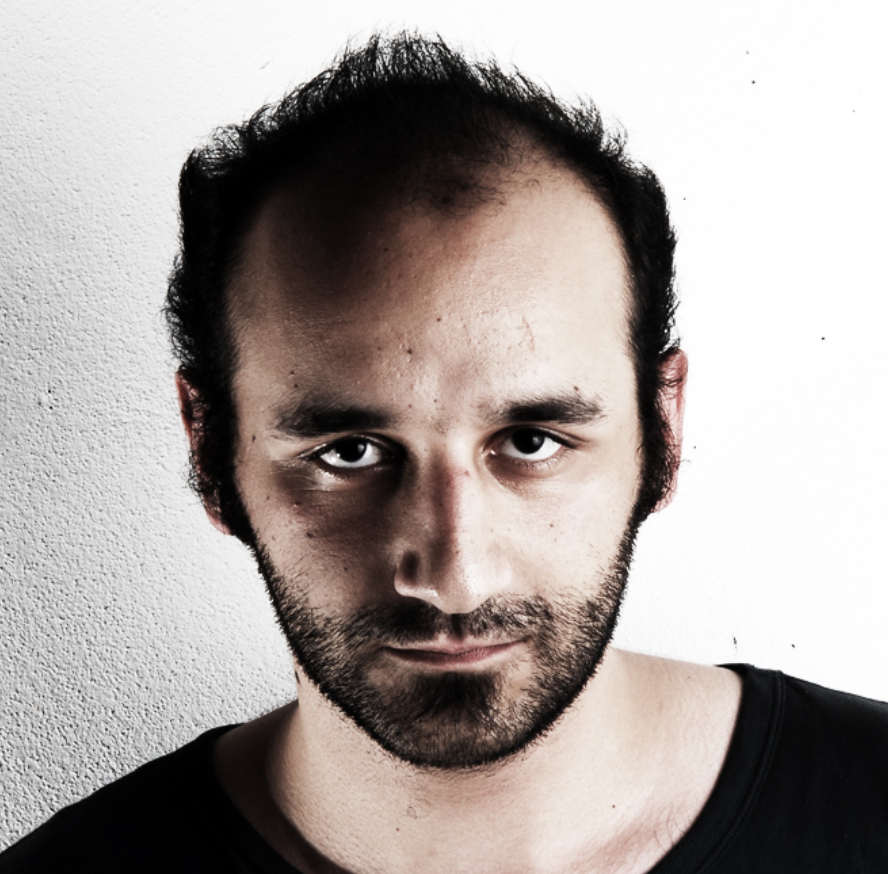 Ömer Sarıgedik
Müzisyen ve Ses Tasarımcısı