ABOUT
PRESS
PHOTOS
SPONSOR
Cast
Poster
World premiere: 17 April 2010
Autor: Mirza Metin
Director: Mirza Metin
Dramaturgy: Arjen Arzen
Performers: Berfîn Zenderlioğlu, Alan Ciwan, Sevgi Turan
Music: Dodan
Light Design: Alev Topal
Stage Design: Metin Çelik
Costum Design: Şermola Performans
Directing Assistant: Berfîn Zenderlioğlu
Photographs: Azad Aktürk
Poster: Bahar Demirtaş
Project Assistant: Nazê Yerlikaya
Subtitle Tranlating: Nazê Yerlikaya
Festivals:
2011 – Theater Festival of Batman Municipality, Batman (Turkey)
2011 - Women Festival of Hasankeyf, Batman (Turkey)
2011 – PeraFest, Istanbul, (Turkey)
A man struggling to adapt to life after a traumatic experience...
A woman who always imitates others and models herself on her circle of friends...
And her friend, a woman disconnected from life who stares wide-eyed at everything happening around her.
The three bodies wander around a mannequin as if hovering on the edge of a precipice.
Since returning from the army, the young man has lost interest in his fiancée and much else besides, so much so that he withdraws from society. But one day, he falls in love with a mannequin in a shop window, buys it and takes it home. His fiancée finds out and, in a bid to win back the young man, tries to make herself more and more like the mannequin. One day, she sneaks into the man's house, hides the mannequin and stands in for her. That day, the young man gets drunk and arrives home with a gun to rid himself of the mannequin.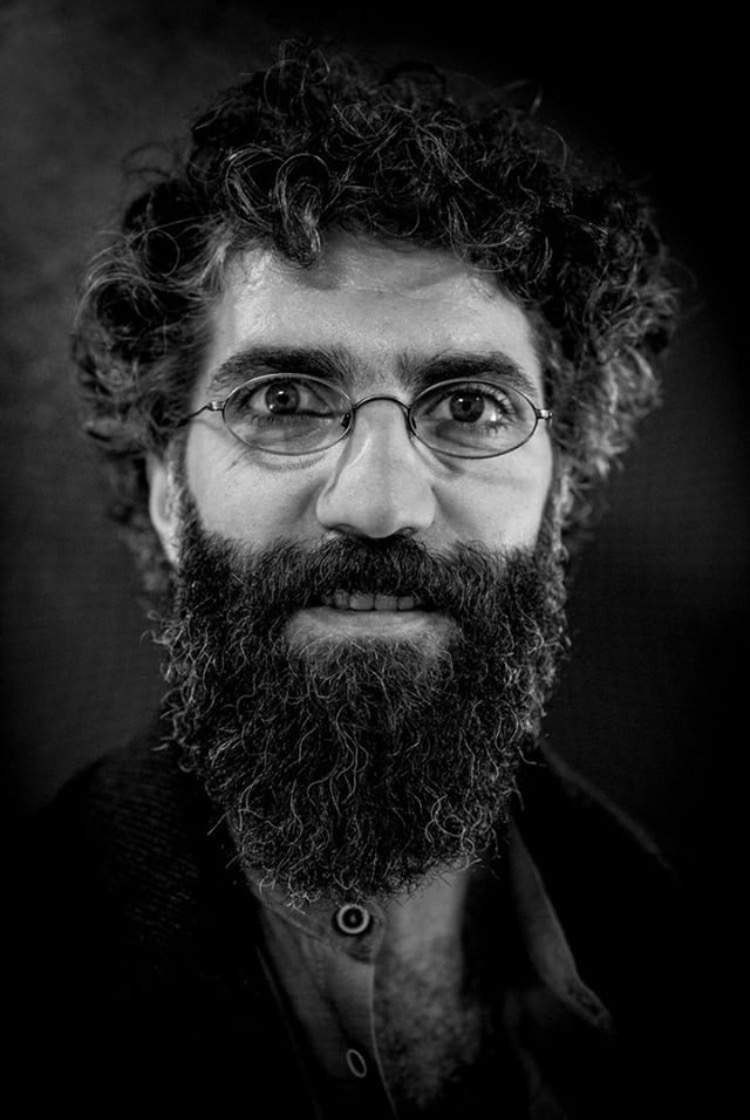 Mirza Metin
Yazar, yönetmen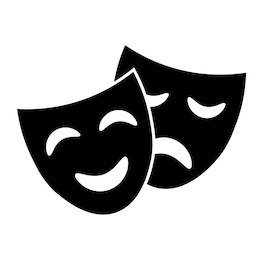 Arjen Arzen
Dramaturg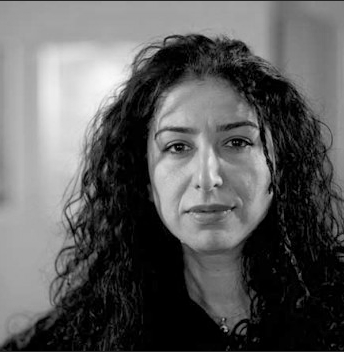 Berfin Zenderlioglu
Oyuncu, yönetmen yardımcısı
Alan Ciwan
Oyuncu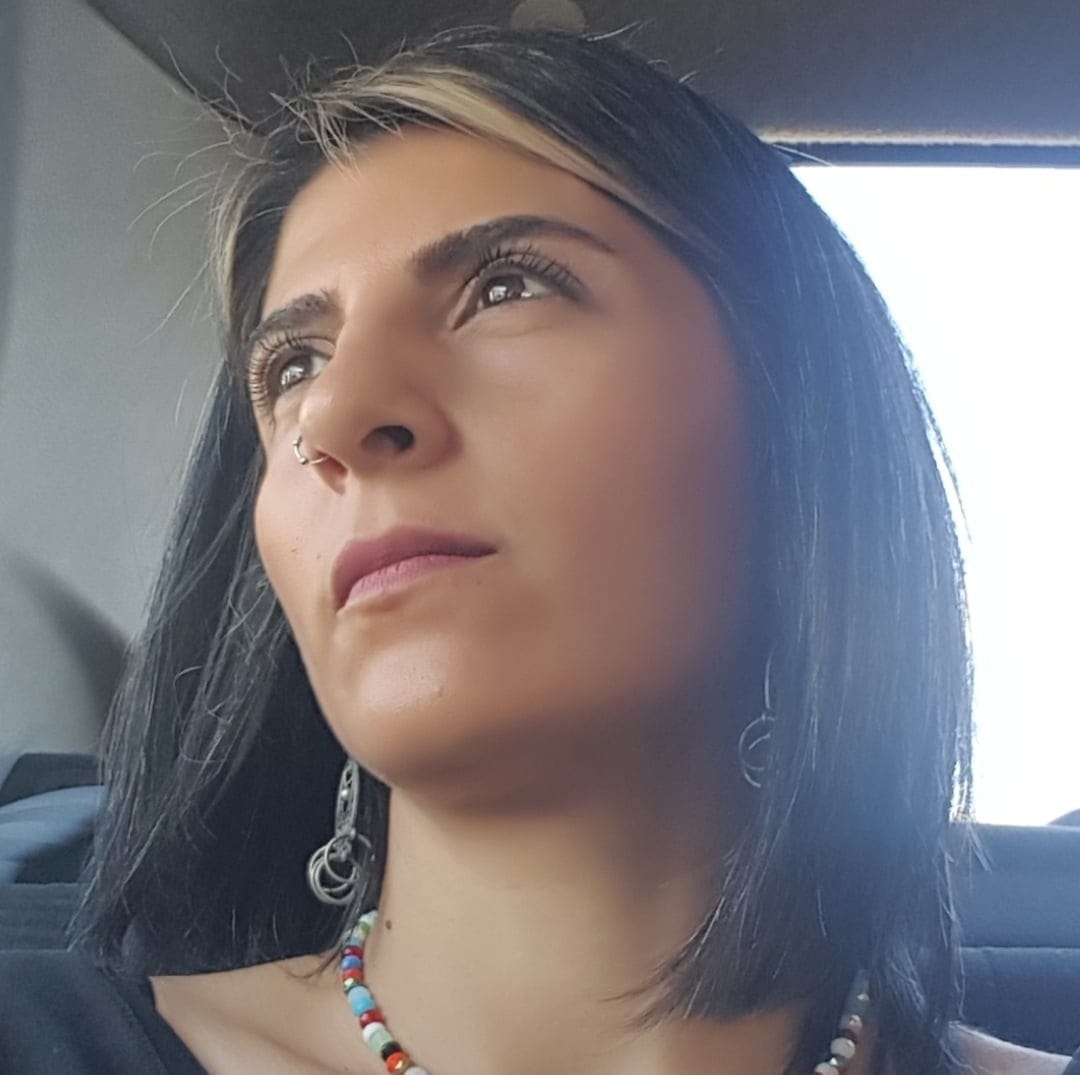 Sevgi Turan
Oyuncu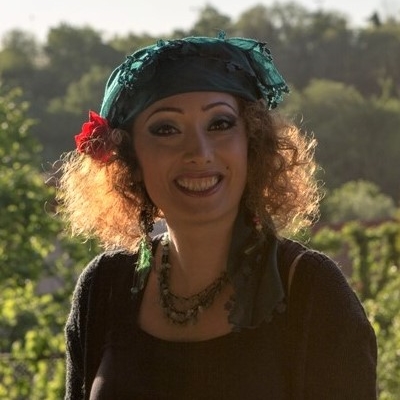 Alev Topal
Işık Tasarımcısı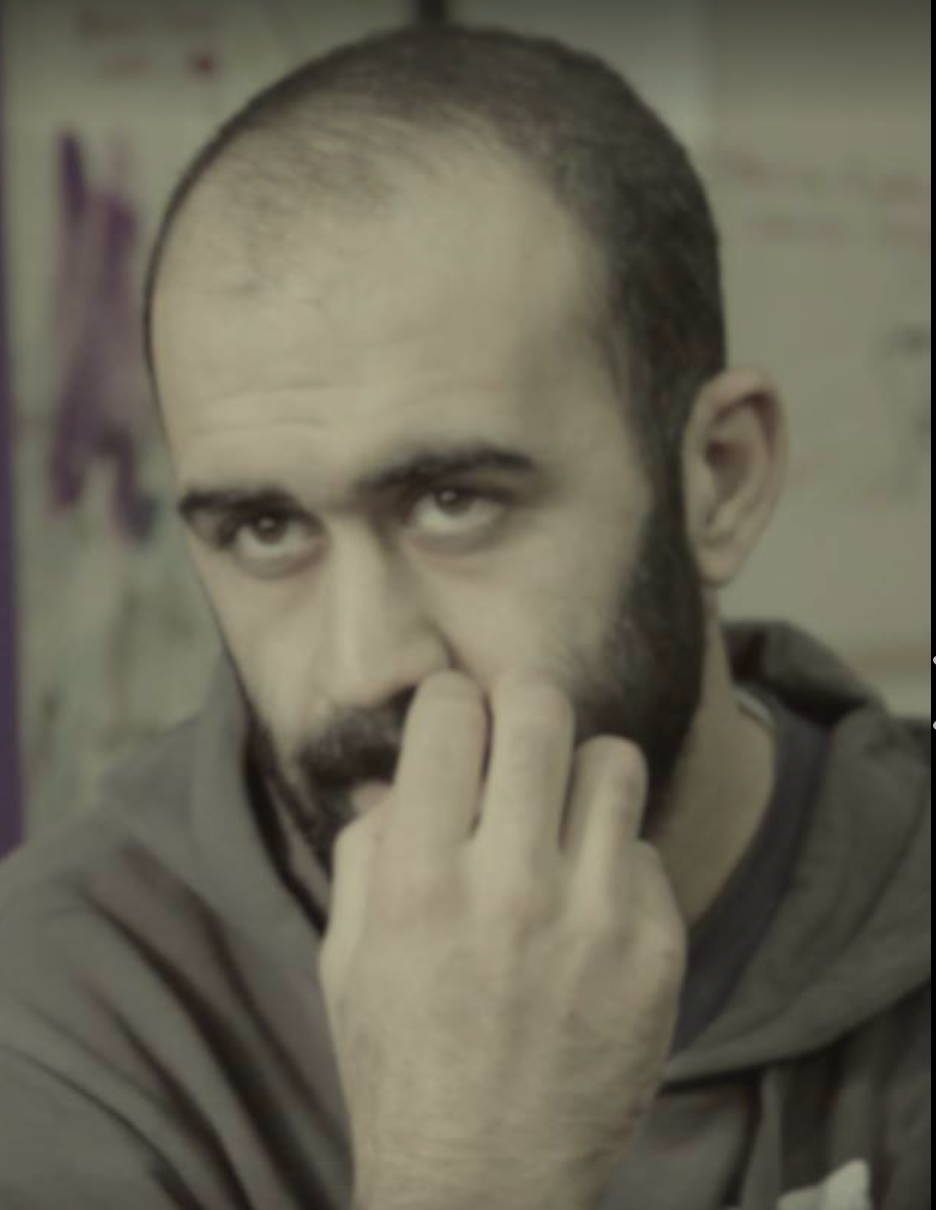 Metin Çelik
Sahne Tasarımcısı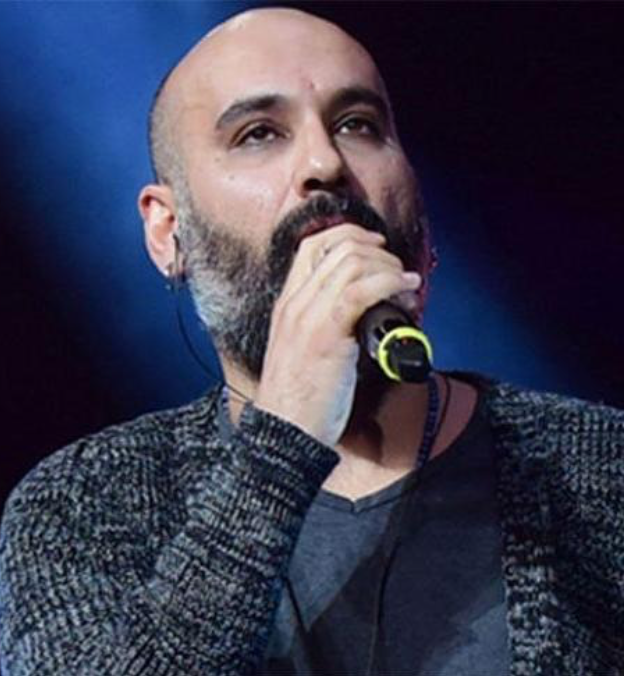 Dodan
Müzik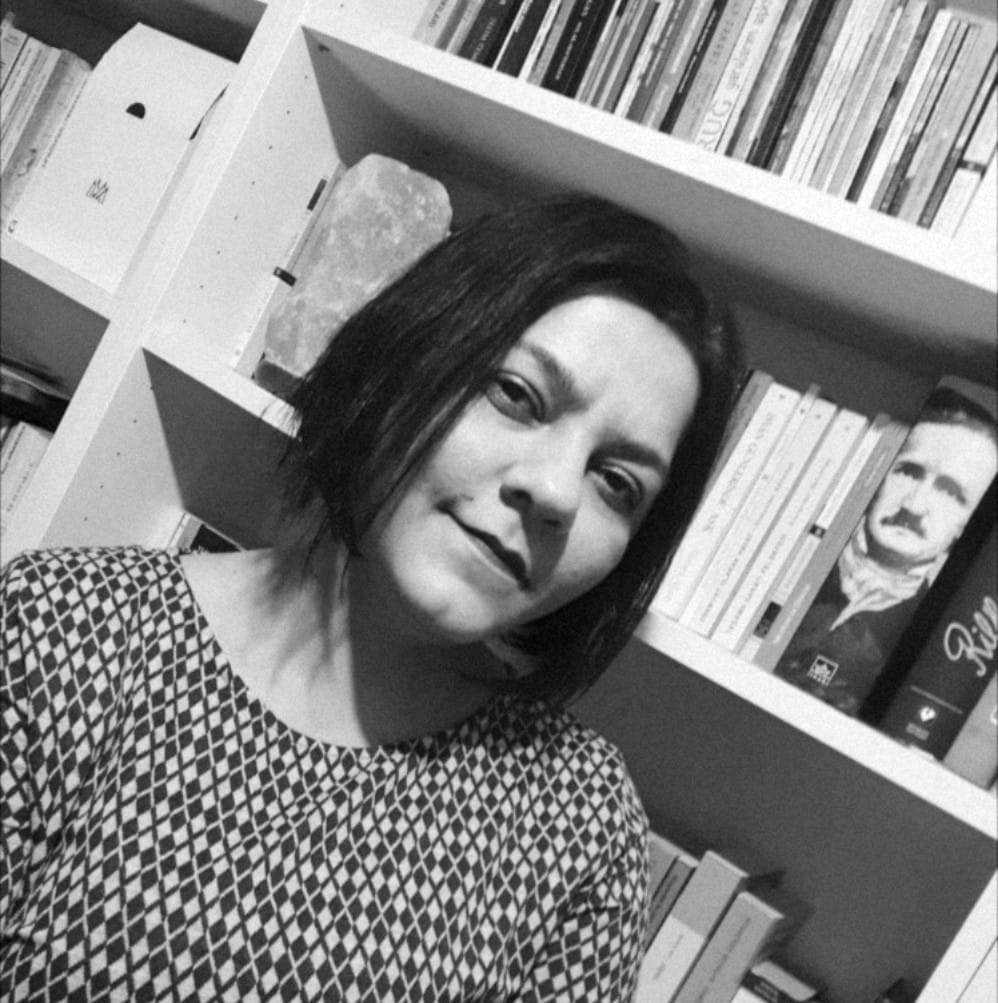 Nazê Yerlikaya
Üst yazı çevirisi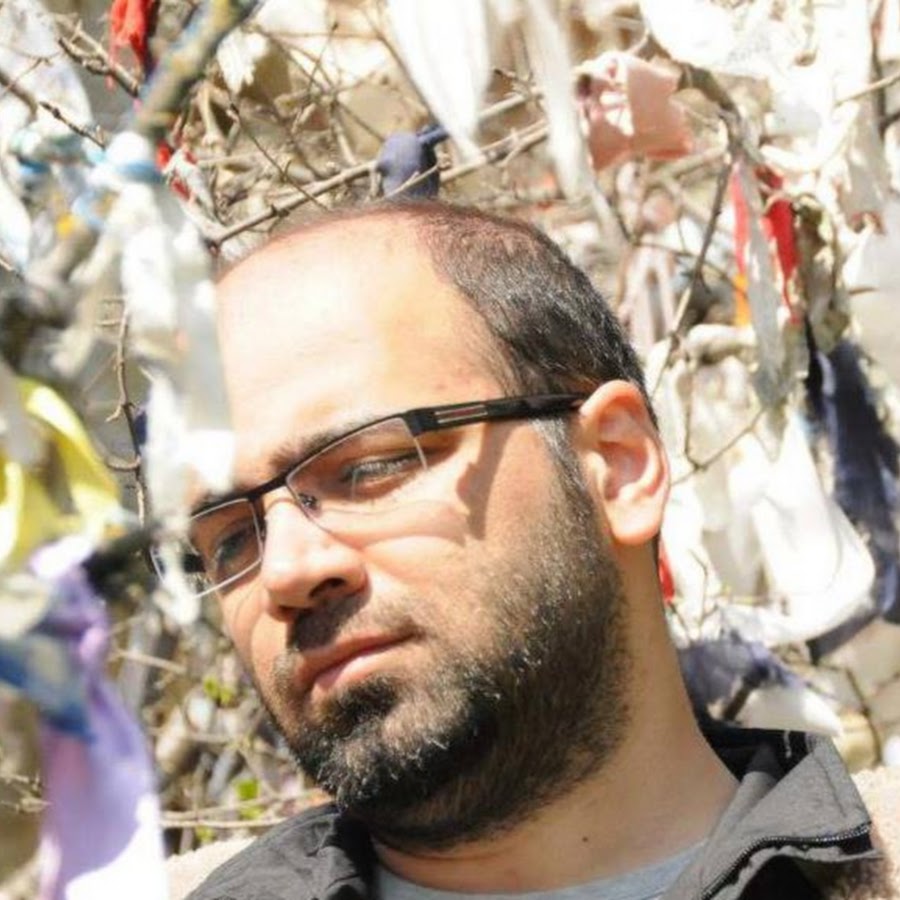 Azad Aktürk
Fotoğraf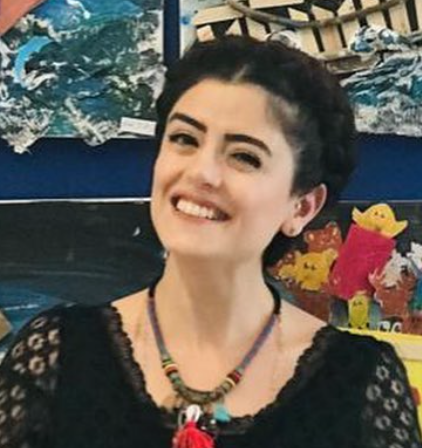 Bahar Demirtaş
Afiş Tasarım