ABOUT
PRESS
PHOTOS
SPONSOR
Cast
Poster
World premiere: 24 November 2011, International Ankara Tiheatre Festival
Playwriter: Mîrza Metîn
Director: Berfîn Zenderlîoğlu
Performer: Mîrza Metîn
Set design: Metîn Çelik
Lighting design: Alev Topal
Music: Nizamettin Ariç
Video: Zeynel Abidin Kızılyaprak
Effects: Alan Ciwan, Adar Baran Değer
Photograph: Nazım Serhat Fırat
Poster: Caner Yilmaz
Kurdish; Turkish, German, English, Rumanian subtitles

A STORY OF CRUELTY
A STORY ON BARBARITY IN DIYARBAKIR PRISON DISCO NUMBER 5
A spider, a mouse, a dog, a guard and a prisoner begin to talk in one body in the performance.
They talk about a barbarously cruelty which is pushes the limits of intelligence and imagination.

The performance is based on real stories i.e. researches, memories, documantaries and
interviews, of Diyarbakir Prison Disco Number 5, the most important place concerning violation of human rights and Kurdish problem in Turkey.The prison located in Diyarbakir, southeastern Turkey. It was built in 1980 by the Ministry of Justice. After the September 12, 1980 Turkish coup d`état, the facility was transferred to military administration. What has been called "the period of barbarity" or "the hell of Diyarbakir" refers to between 1981–1984 where the prisoners in the newly built Diyarbakır Military Prison No. 5 were exposed to horrific acts of systematic torture. According to The Times, it is among the "ten most notorious jails in the world." Between 1981 and 1984, 34 prisoners lost their lives.

Awards:
2011 - Dîsko 5 No'lu, NTVmsnbc Bests of the Year "One of 5 best plays of the year" (Produced by Şermola Performance, Directed by Berfin Zenderlioglu)
2012 - Dîsko 5 No'lu, Hürriyet Newspaper Crictics Reader, Best 10 Performances of the Year (Produced by Şermola Performance, Directed by Berfin Zenderlioglu)
2012 - Dîsko 5 No'lu, 12. Direklerarası Audiences Awards, Solo Production Award (Produced by Şermola Performance, Directed by Berfin Zenderlioglu)
2012 - Dîsko 5 No'lu, TiyatroTiyatro Theatre Magazine Awards, Best Actor of the Year (Produced by Şermola Performance, Directed by Berfin Zenderlioglu)
Festival: 
2011 - Dîsko 5 No'lu, International Theater Festival Ankara (Turkey)
2013 - Disko 5 No'lu, Kurdish Culture Festival, Basel (Switzerland)
2013 – Disko 5 No'lu, Theatre Festival Tatvan, Bitlis (Turkey)
2015 – Disko 5 No'lu, Indiciplinaritati Artistice In Balcani, Suceava (Romania)
2019 - Disko 5 No'lu, 4th Berlin Theatre Festival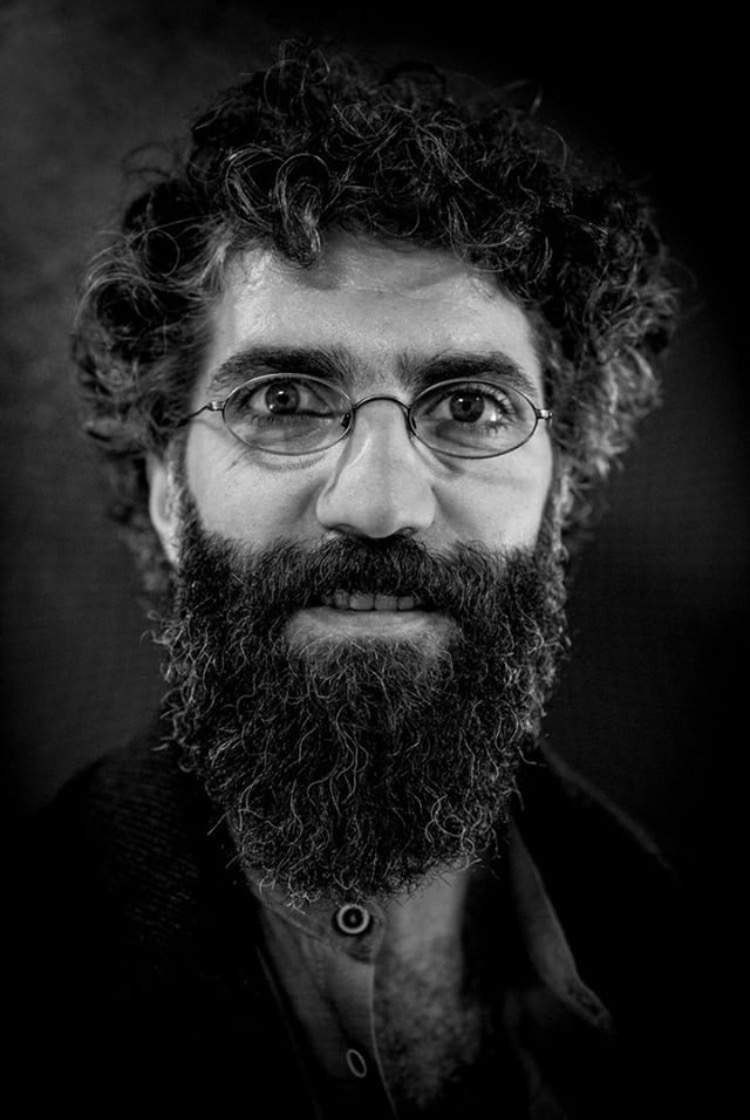 Mirza Metin
Yazar, oyuncu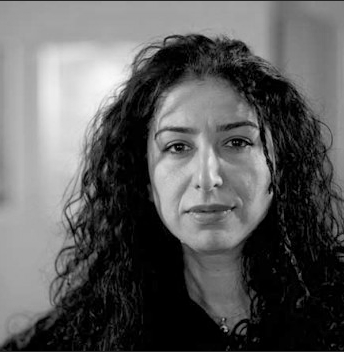 Berfin Zenderlioglu
Yönetmen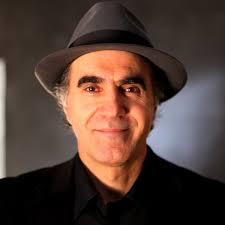 Nizamettin Ariç
Müzik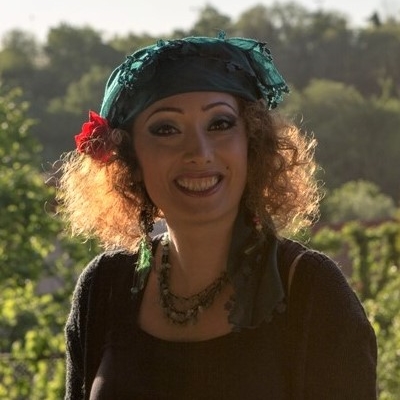 Alev Topal
Işık Tasarımcısı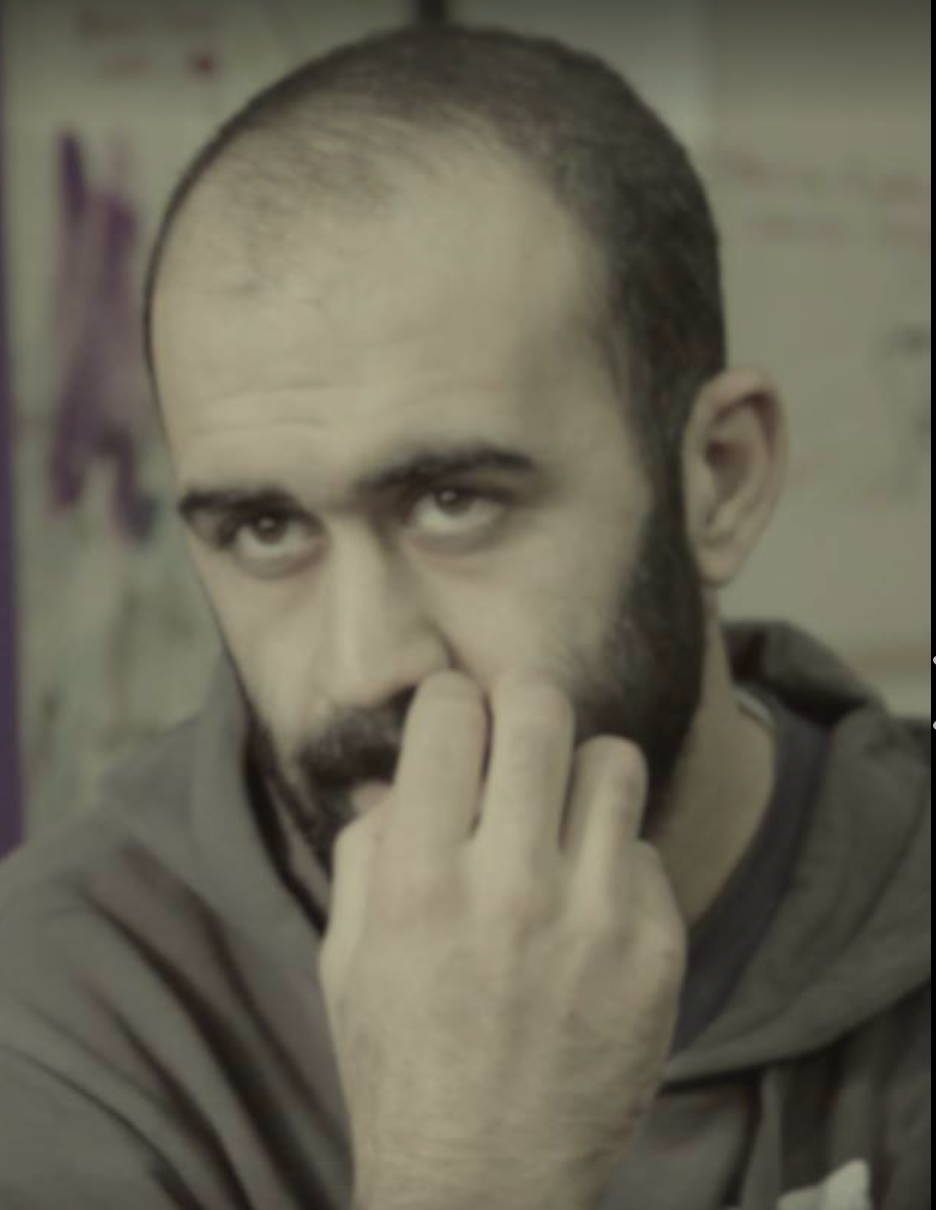 Metin Çelik
Sahne, Afiş Tasarım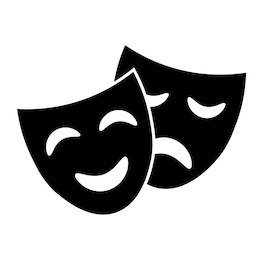 Pia Rönicke & Zeynel Abidin Kızılyaprak
Video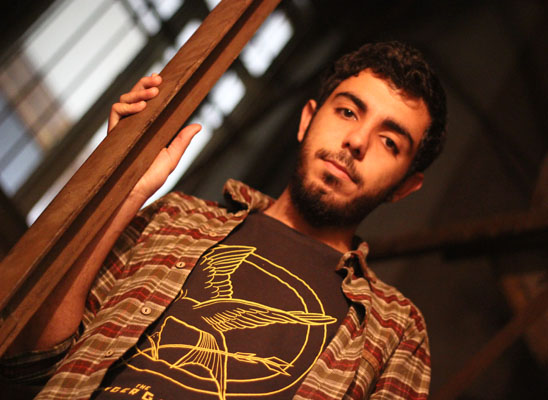 Adar Baran Değer
Efekt
Alan Ciwan
Efekt, ışık uygulama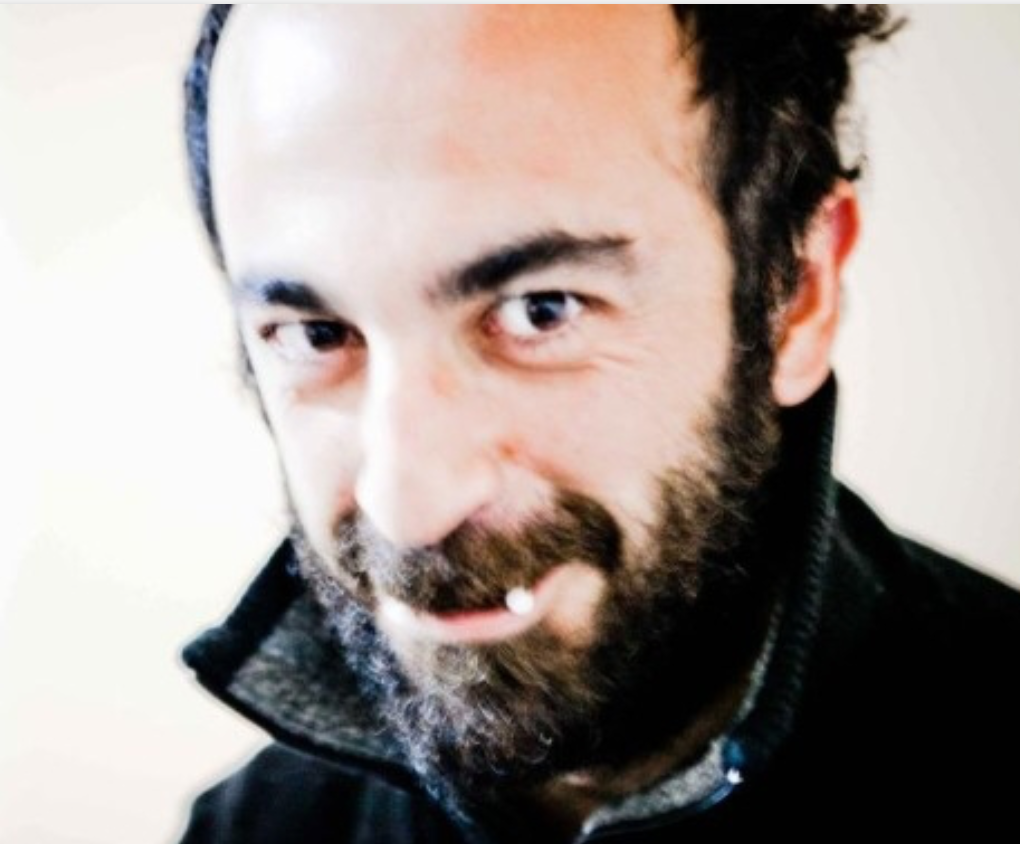 Nazım Serhat Fırat
Fotoğrafçı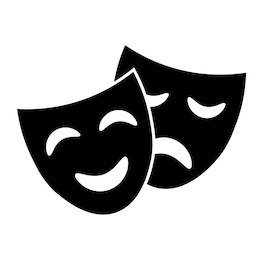 Caner Yılmaz
Afîş, broşür tasarımı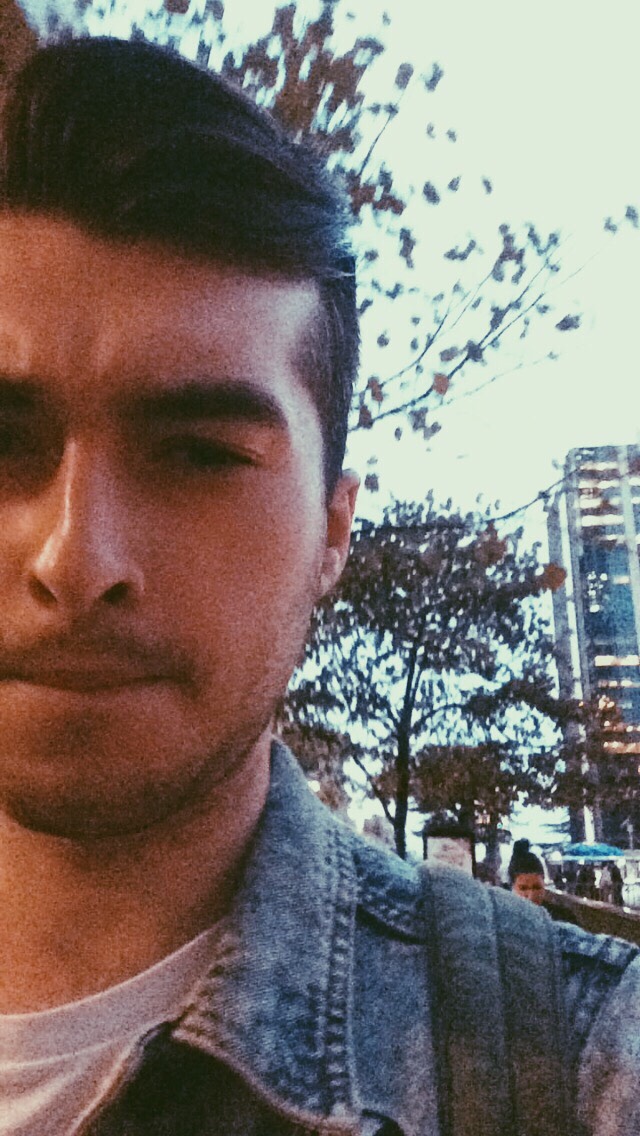 Recep Söğüt
Işık Uygulama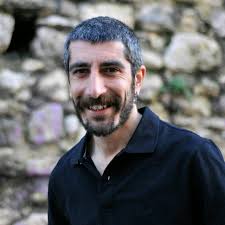 Sadin Yeşiltaş
Işık Uygulama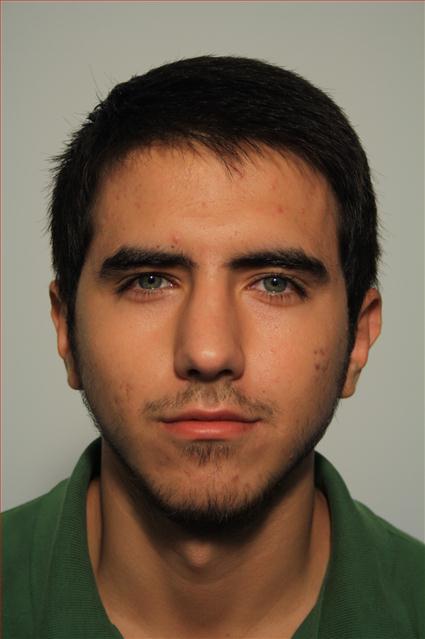 Hazni Demir
Asistan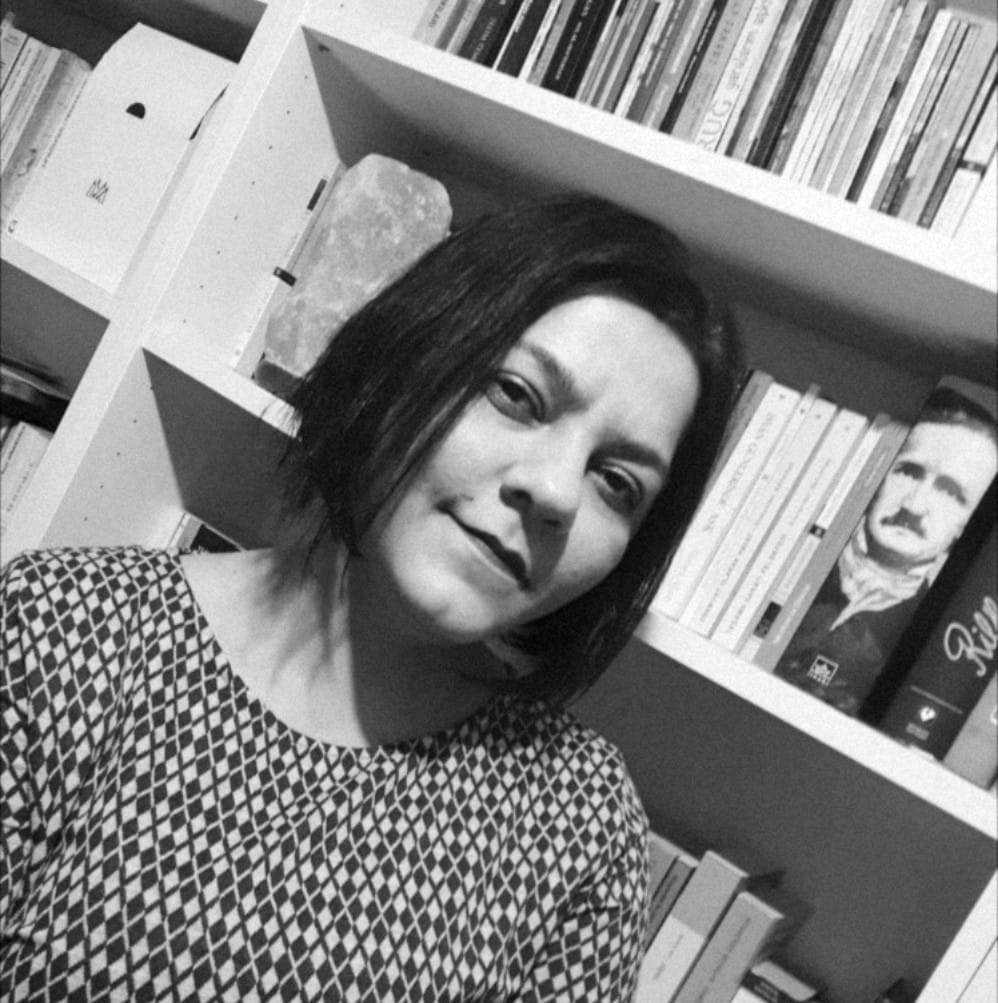 Nazê Yerlikaya
Üst yazı çevirisi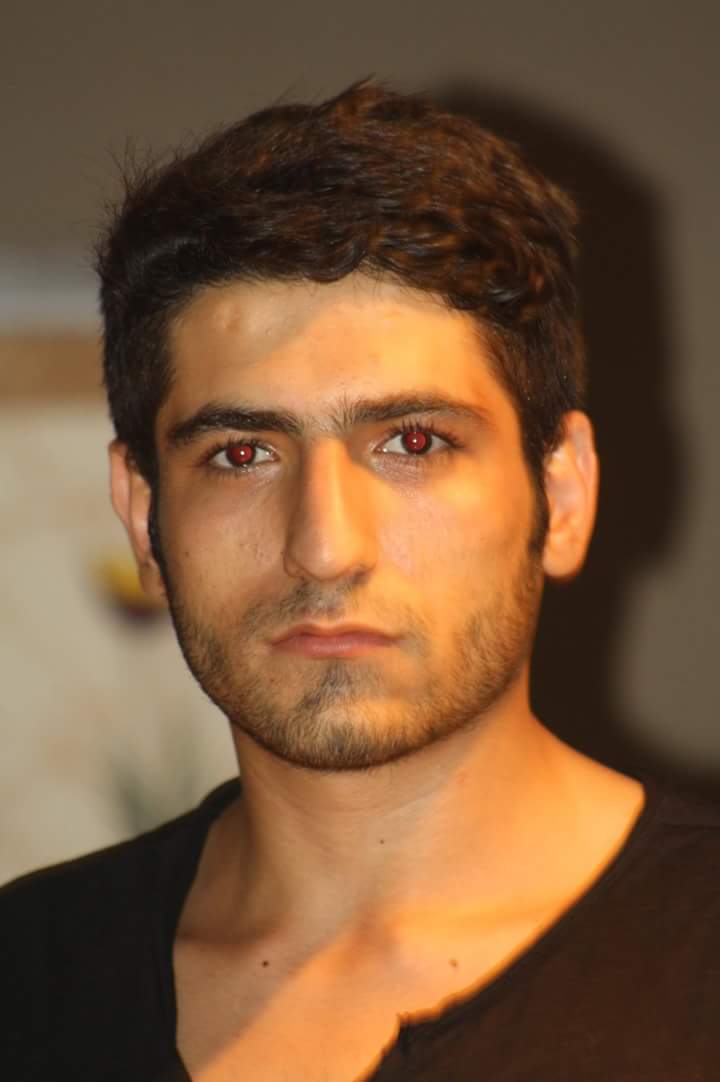 Berkan Rodi
Asistan