ABOUT
PRESS
PHOTOS
SPONSOR
Cast
Poster
World premiere: 23 November 2018, Istanbul Theatre Festival

Concept & Director: Mirza Metin
Performers: Ayşegül Tekin, Esra Yıldırım, Gamze Çelik, Melisa Akman, Nagihan Gürkan
Sound & Music Design: Başar Ünder / Cast: Doğukan Özpınar
Light Design: Alev Topal
Costum Design: Hilal Polat
Stage Design: Mirza Metin
Video Operator & Production Coordinator: Hazni Demir
Photographs: Nazım Serhat Fırat
Regi Assistants: Baran Yılmaz, Berkan Rodi, Merve Akpınar, Talip Şahin, Kerime Obenik
A performative testimony to an age in which we are under the constant watch of the system, but forever watching each other through social media. Five women are chosen as guinea pigs to be locked in a space where talking is prohibited. As the women try to communicate through body language, we become witness to the rising tensions between them. Their made-up games become a competition, the competition becomes a lust for power, and the lust for power becomes violence. Designed and directed by Mirza Metin, who regularly explores the body's potential in his work, the play positions the audience as both observer and observed. Be prepared to think about individuals gradually evolving into the very thing they criticize and avoid.
This is a physical performance without dialogue, in which words are broken up to become meaningless sounds. Başar Ünder and Doğukan Özpınar provide improvised musical accompaniment based on their recordings of the actors' breathing and the sounds they make during the performance.
The play is a reinterpretation of 'Experiment' ('Cerb'/'Deney'), the play staged by Mirza Metin in 2010. In 'Experiment', the bodies on stage were male. In 'Panopticon', they are female.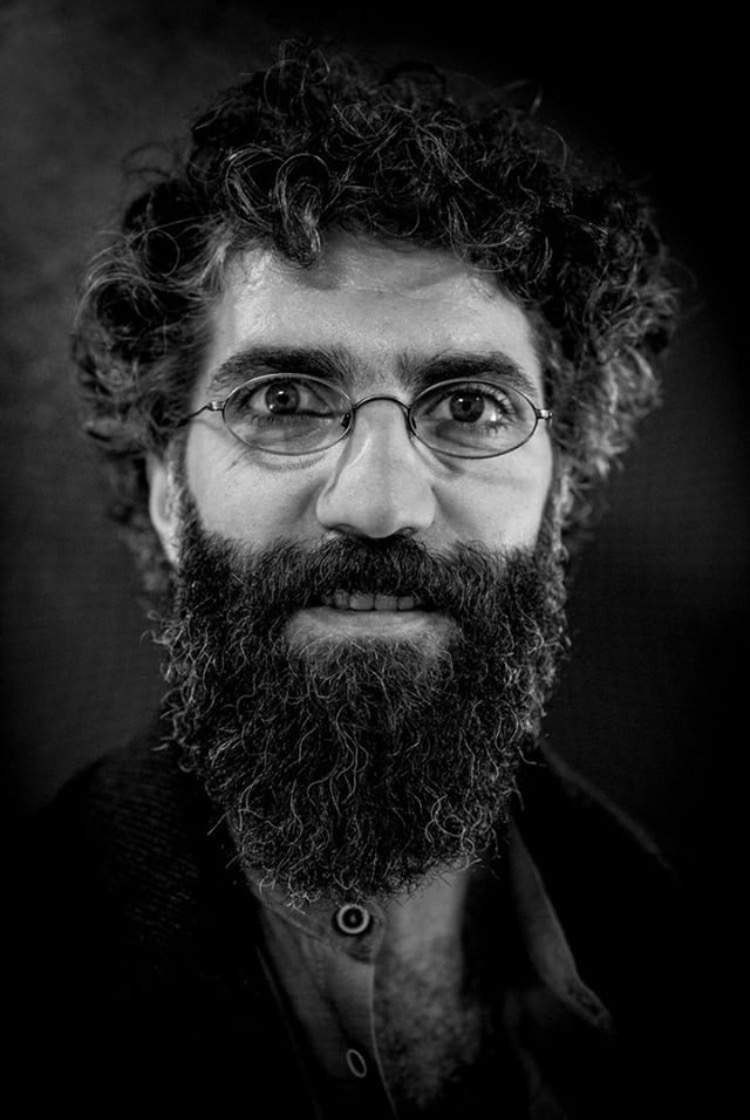 Mirza Metin
Yazar, yönetmen, sahne tasarımı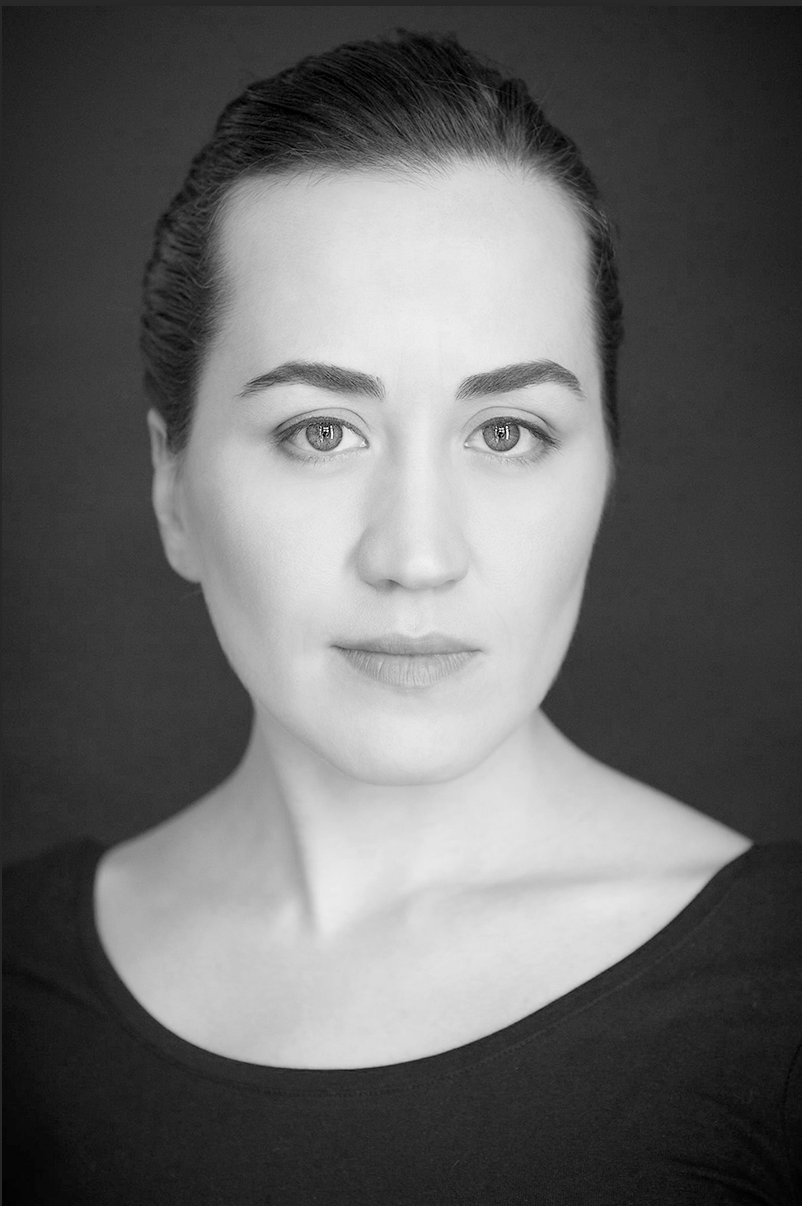 Nagihan Gürkan
Oyuncu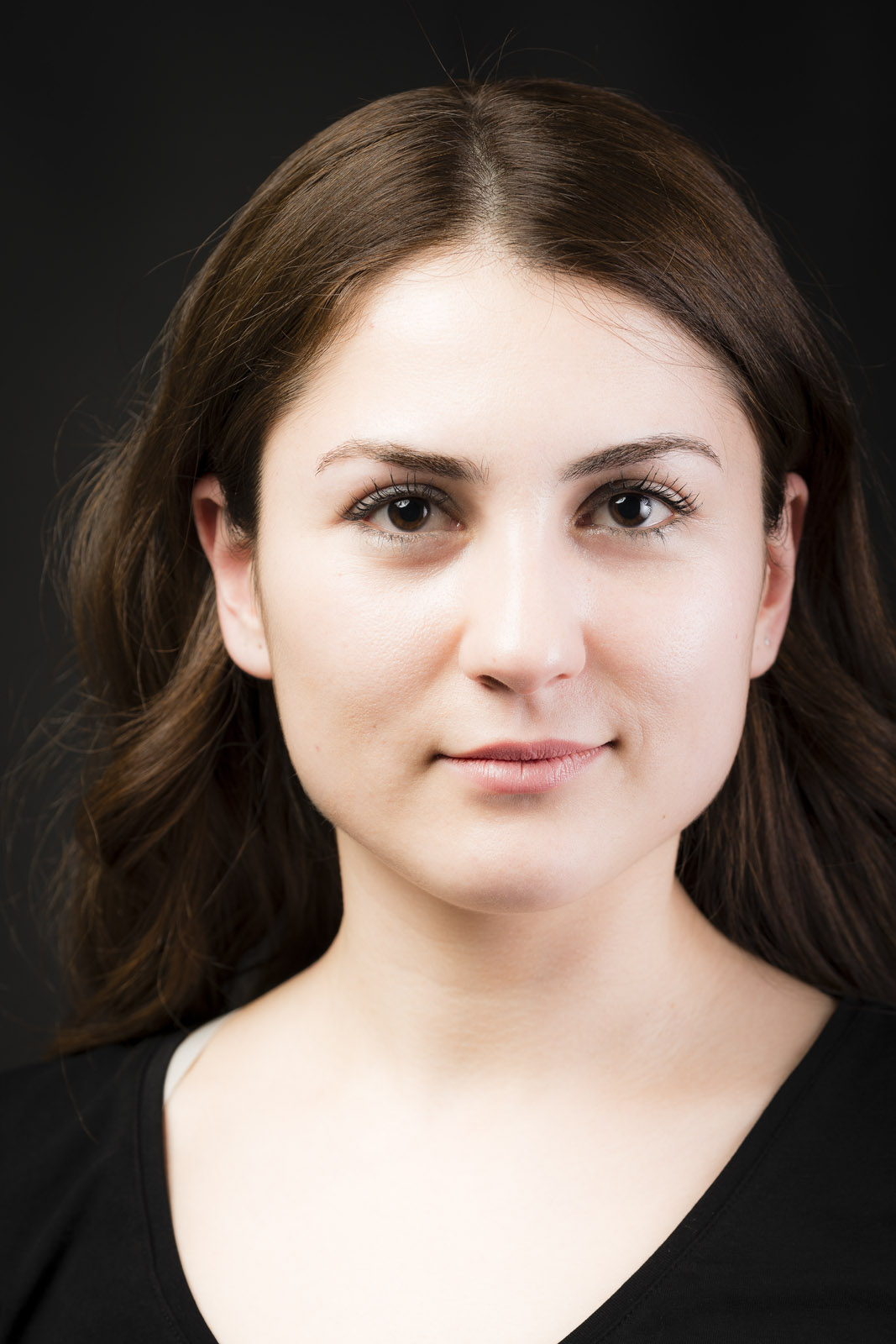 Ayşegül Tekin
Oyuncu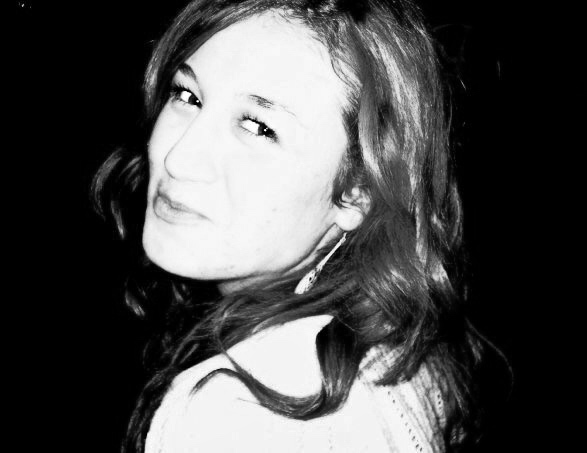 Esra Yıldırım
Oyuncu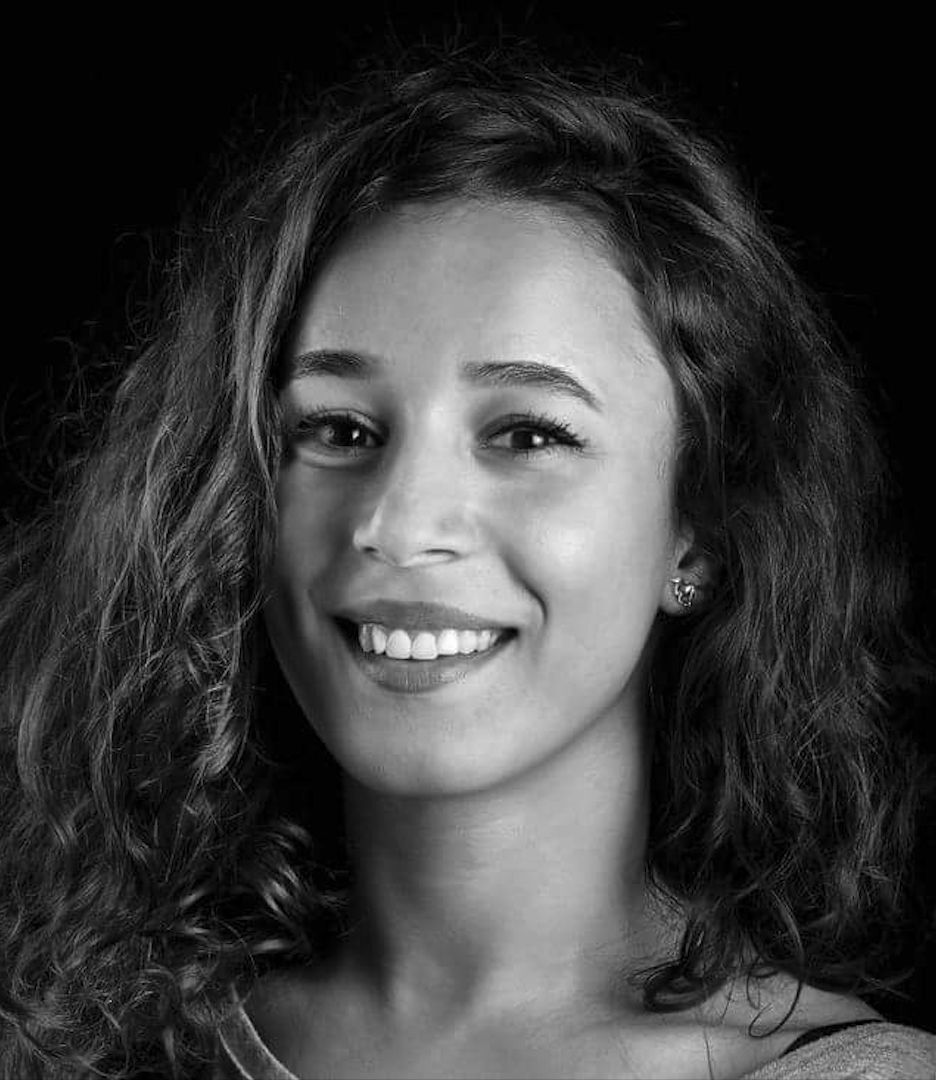 Gamze Çelik
Oyuncu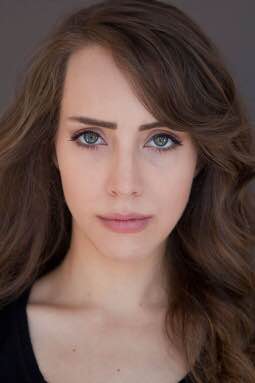 Melisa Akman
Oyuncu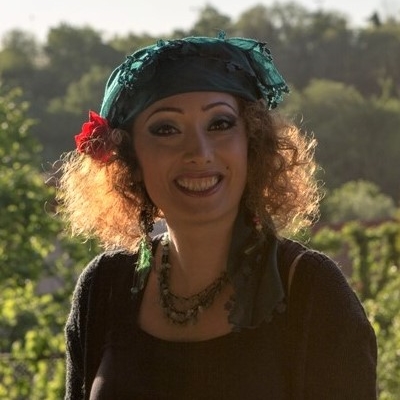 Alev Topal
Işık Tasarımı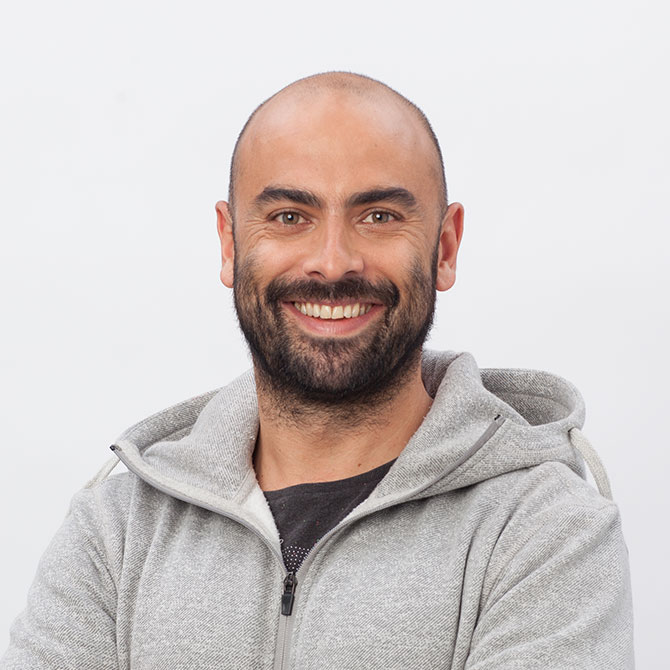 Doğukan Özpınar
Ses-müzik tasarım, canlı müzik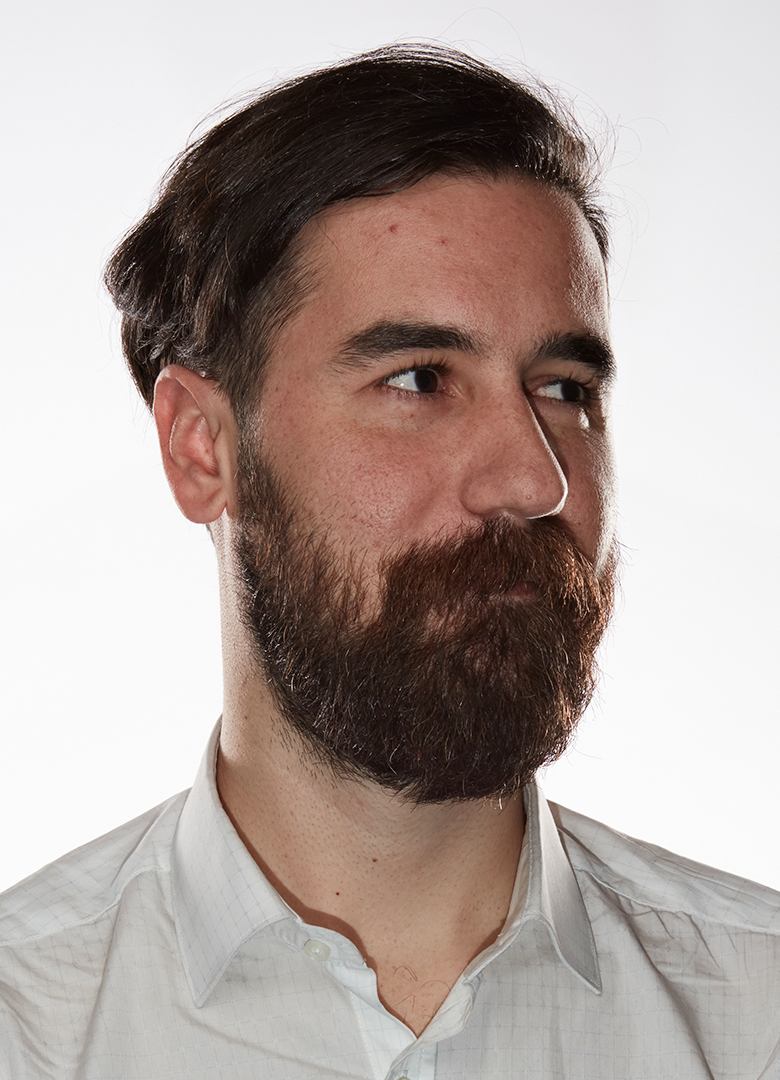 Başar Ünder
Ses-müzik tasarım, canlı müzik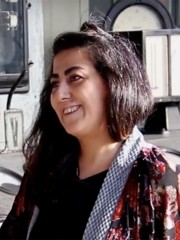 Hilal Polat
Kostüm Tasarımı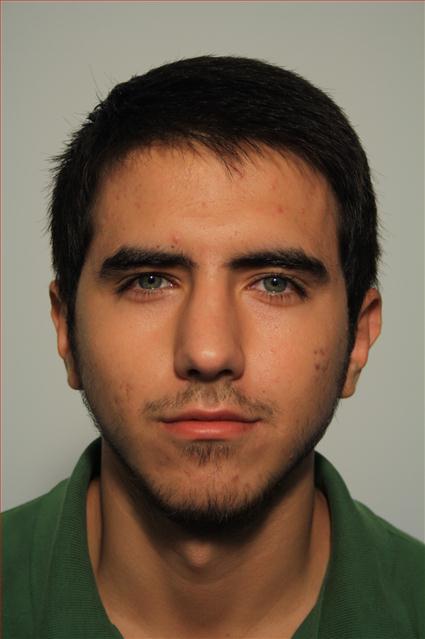 Hazni Demir
Proje koordinatörü, reji asistanı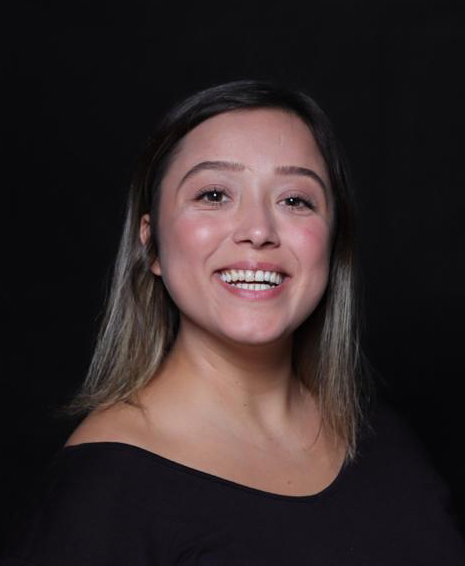 Merve Akpınar
Reji Asistanı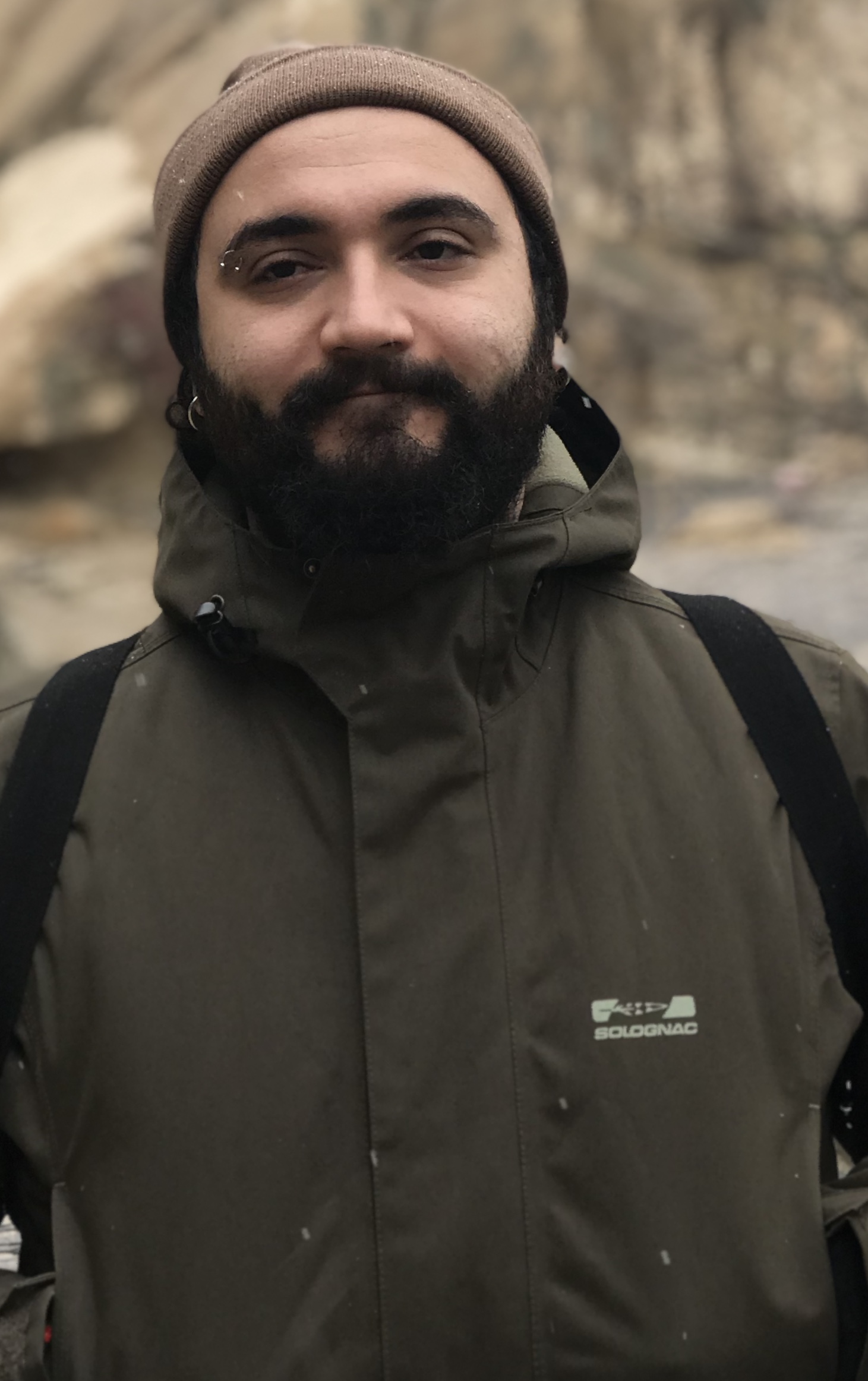 Talîp Şahin
Asistan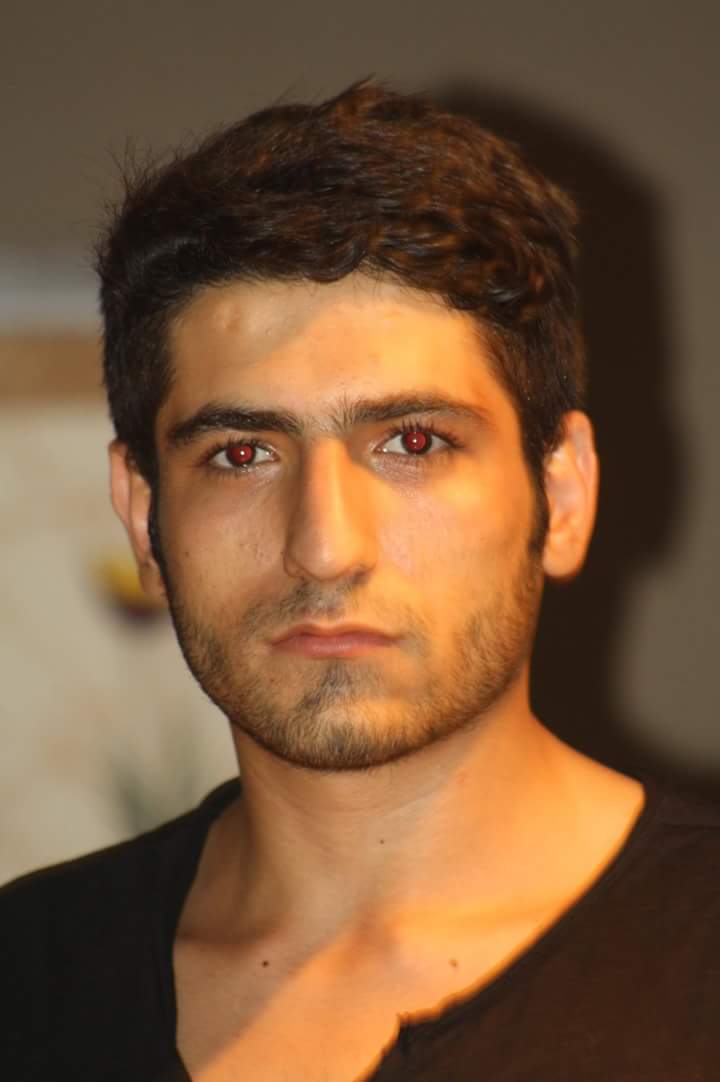 Berkan Rodi
Asistan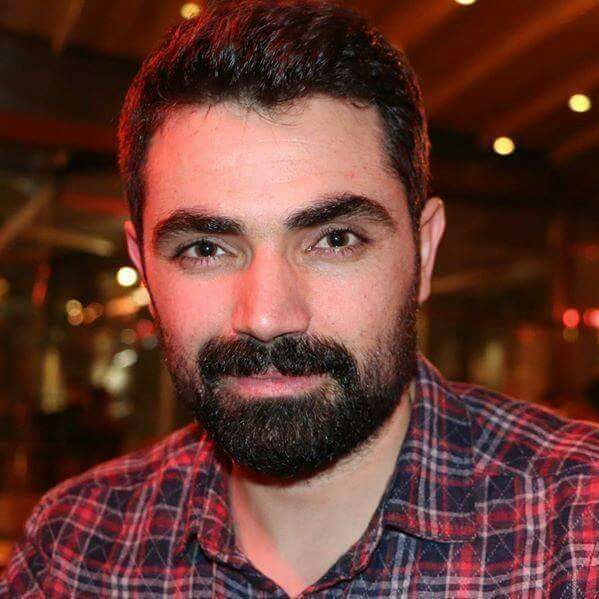 Baran Yılmaz
Işık Operatörü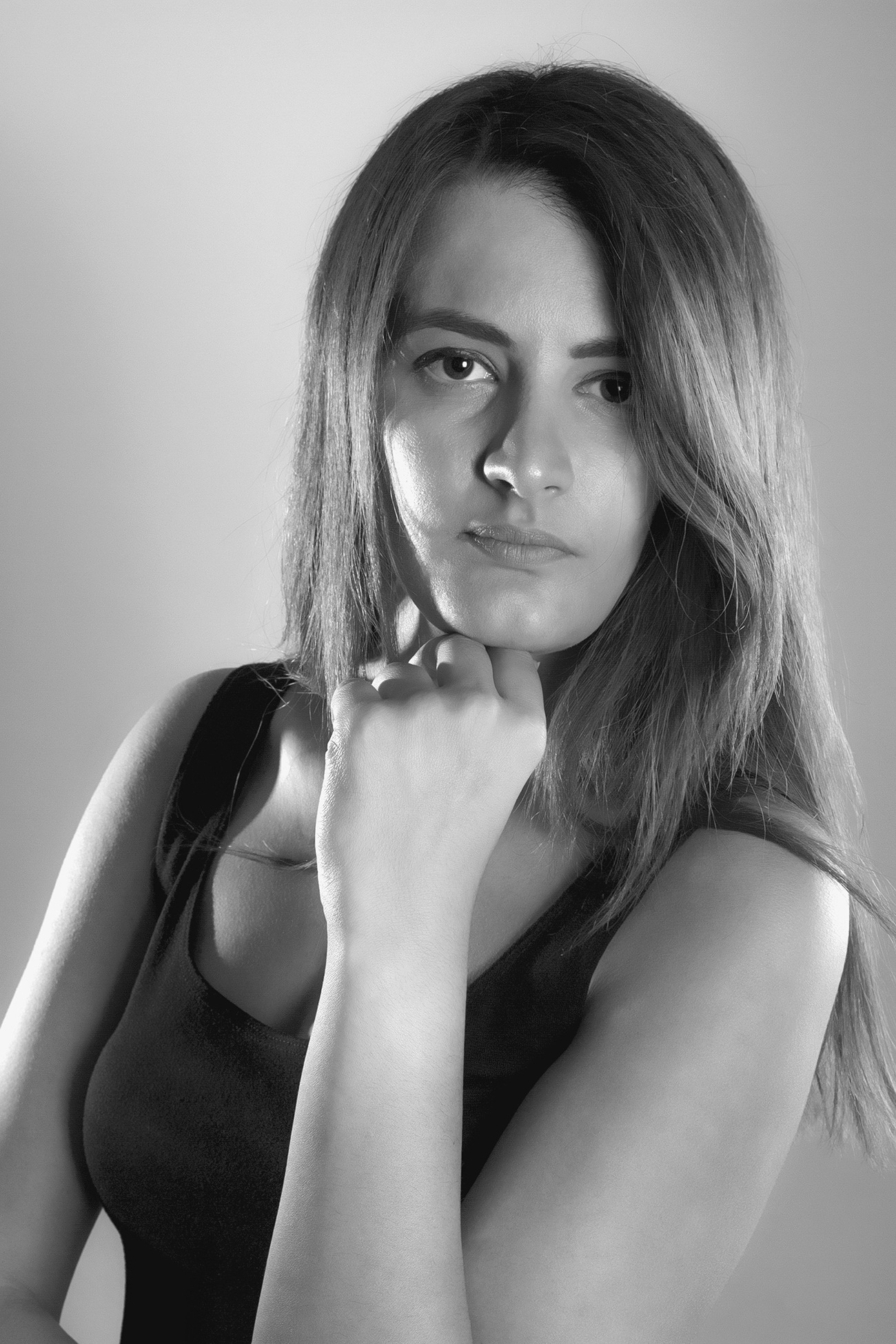 Kerime Obenik
Asistan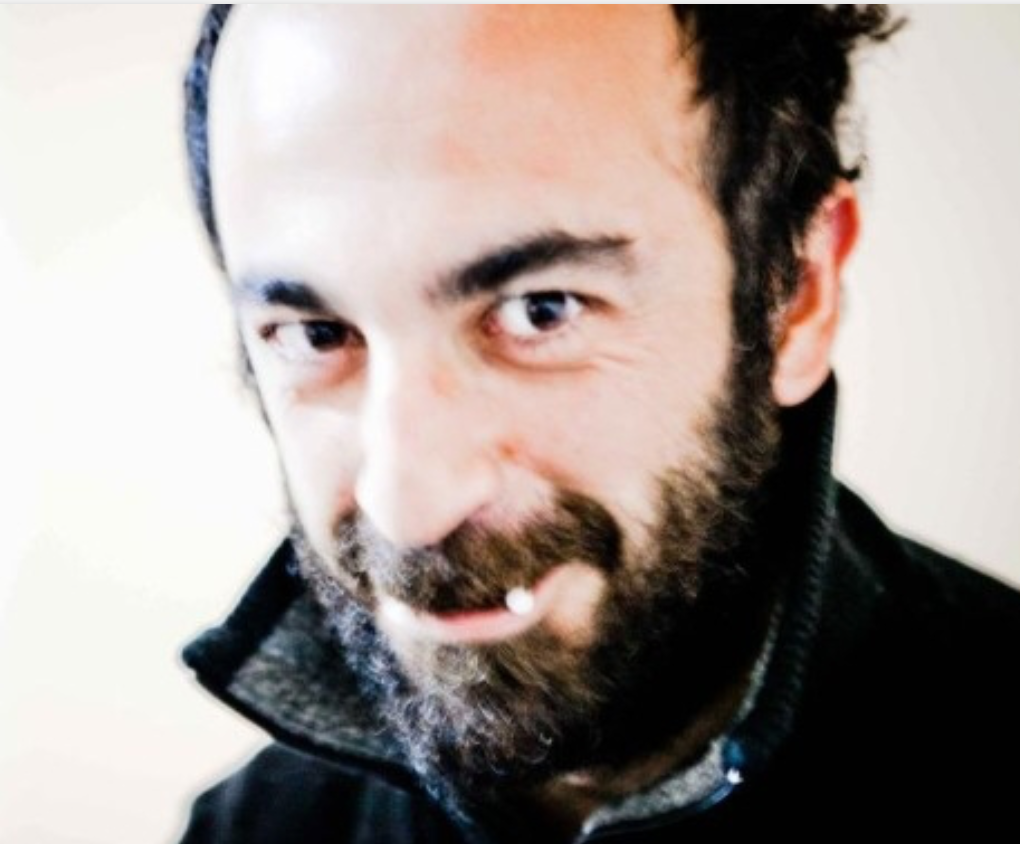 Nazım Serhat Fırat
Fotoğrafçı